GRG News Home Page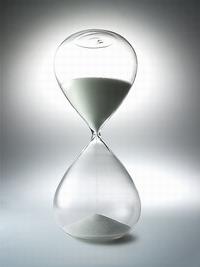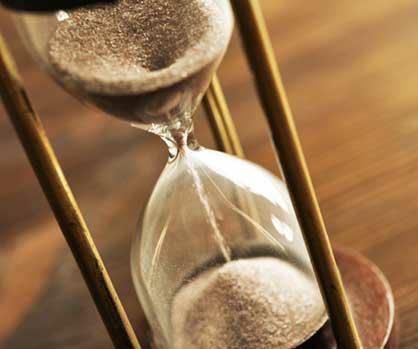 The GRG News section, online since 1998, is undergoing re-organization and updating following the passing away of GRG Founder Dr. L. Stephen Coles in Dec. 2014. Current news reports are on the GRG main page at the moment.
---
Current GRG News
---
GRG News Archives
Dr. L. Stephen Coles (as said in 2000s): Our News Section could just as well been called a blog (short for web log), but this now-popular phrase didn't exist until very recently in the last few years. Our blog is a chronological listing of news items with source references for each one interspersed with editorial remarks as we see fit to give us some perspective on where the field of gerontology is moving, even by scientists who would never refer to themselves as gerontologists.
2014
2013
2012
2011
2010
2009 2008 2007 2006 2005 2004 2003 2002 2001 2000
---
Other Aging News
---
Contact Us About News Items
To contact the GRG Admin Team, please click the button below:
Administration
If you have any News Items to share with GRG, you can also contact Mr. Victor Bjoerk, GRG Administrative Assistant for News:
E-mail: Victorbjorken64@gmail.com; Voice: (0046) 0703821439.